How to Help Your Players Stay Compact
Jan 13, 2023
As a coach of youth baseball and softball, the game continues to advance as the ages go up. So often we see players that get a long swing and cast their bats so we started our 5 BEST to help with this issue. We will show you some quick and easy ways to help your players with this.
The first Drill is the NET DRILL
This drill helps keep the players inside and tight with their barrel so they have a much better chance of barreling the baseball because if they cast their hands they will hit the net.
Let us know what you think of the video and share with a coach that could use this video.
Check out our WEBSITE for Coaching Drill, Courses, and Tips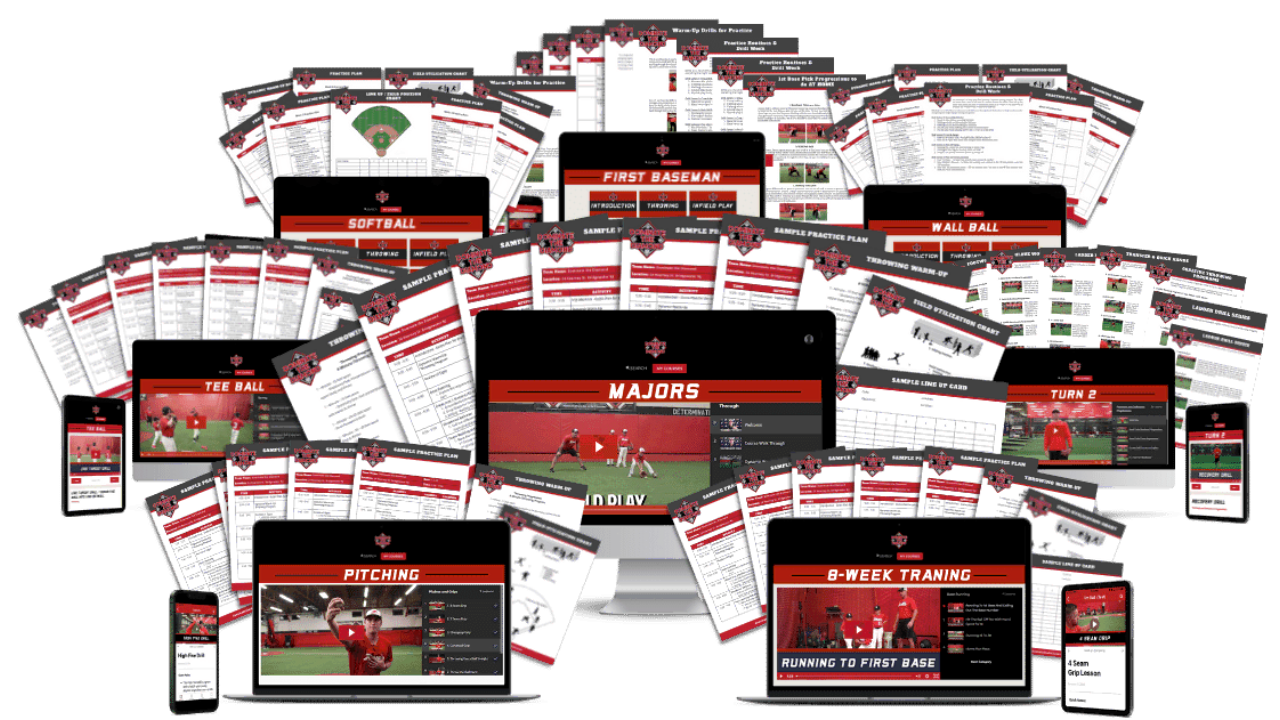 7-Day Free Trial
Get MORE with the All Access Membership
Join our Membership today and enjoy OUR ENTIRE COURSE LIBRARY for FREE for 7 Days!
Signature Coaching Course - MAJORS
11 Position Specific and Developmental Courses
7 Categories of Developmental Drill Bundles
Private Members-Only Facebook Group
Try It Now!